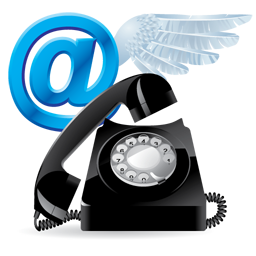 The best and fastest way to get in touch with us is by phone.
Phone: (352) 335-2365
E-mail: info@pineforesthomes.biz
Fax: (352) 379-8684
Office Address: 4021A NE 2nd Way, Gainesville, FL 32609
Office Hours: Monday through Friday, 9:00 a.m. to 5:00 p.m. (Lunch: 12:30 – 1:30)
Also, you can use the contact form below to get in touch with us regarding availability information, property features, amenities, services, etc. We're here to help you in any way that we can.

Print This Page