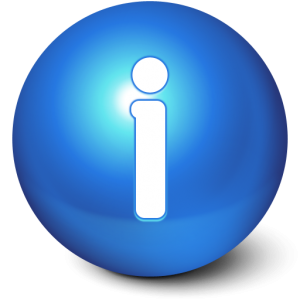 Q: How much are your rental homes?
A: Our two bedroom duplex homes usually range from $800 to $850 per month depending on the size, features, and upgrades of the home. Three bedrooms range from $900 to $950.
Q: How much will my security deposit be?
A: The security deposit is $600 for two bedrooms and $800 for three and four bedrooms.
Q: What do I have to pay to move in?
A: Your move in costs will include the first month's rent, security deposit, pet fees and pet rent.
Q: Do you accept pets?
A: Yes, we do! We accept all domestic pets – including all dog breeds. The initial pet fee and monthly pet rent vary based on the type and size of pet, but generally range from $100-$200 due at move in and $10-20 per month. Certain dog breeds require pet liability insurance. Call for more information and pet restrictions.
Q: What do you check for on my application?
A: We will be checking your background, rental history, income and credit. For detailed information, you can download and view our "Resident Selection Criteria".
Q: When is rent due?
A: Rent is due on the 1st of each month and is late fees begin to accrue at 5pm on the 5th.
Q: What utilities am I responsible for?
A: You are responsible for all utility bills including electricity, water, sewer and trash. Utilities are provided by and paid to Gainesville Regional Utilities.
Q: How much is my deposit for utilities?
A: Because all utilities are handled by Gainesville Regional Utilities, you must contact them directly for accurate deposit information. Their deposit will be based on your credit and any payment history that you have with them. It may be as low as $0 but, for new customers is generally around $200. For specific information call (352) 334-3434 to speak to a GRU customer service representative.

Print This Page