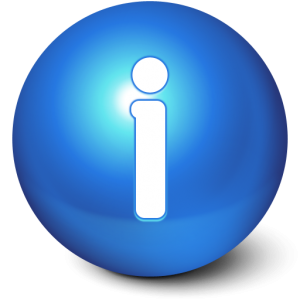 Q: How much are your rental homes?
A: Our two bedroom duplex homes usually range from $800 to $875 per month depending on the size, features, and upgrades of the home. Three bedrooms range from $900 to $975.
Q: What will it cost me to move in?
A: Your move in costs will include the first month's rent, security deposit, pet fees and pet rent. The standard security deposit is $400 for two bedrooms and $600 for three bedrooms for qualified applicants.
Q: Do you accept pets?
A: Yes, we do! We accept all domestic pets – including all dog breeds. The initial pet fee is $200 for dogs and $100 for cats and the monthly pet rent is $20 for dogs and $10 for cats. Certain dog breeds require pet liability insurance. Please call for more information and pet restrictions.
Q: May I choose which floor plan I want?
A: Pine Forest Homes is a community of duplex buildings and are not built like cookie-cutter apartments. We have almost 30 different floor plans with various upgrades and features, so your options will be limited to what is available for your move-in date.
Q: Do you offer short-term leases?
A: Initially, all lease terms must be 12 months. After your initial lease term, you may renew for shorter lease terms if you wish.
Q: When is rent due and what does it include?
A: Rent is due on the 1st of each month and late fees begin to accrue at 5pm on the 5th. Pine Forest Homes provides maintenance, emergency maintenance, pest control, lawn service and a courtesy officer who lives on site. Residents also have access to their own Tenant Portal where they can pay rent online and submit work orders.
Q: What utilities am I responsible for?
A: You are responsible for all utility bills including electricity, water, sewer and trash. Utilities are provided by and paid to Gainesville Regional Utilities.
Q: Do I need Renter's Insurance?
A: At this time, Pine Forest Homes does not require Renter's Insurance, but we do strongly recommend it. It is usually very affordable and is the only way to insure your personal belongings, as management is not responsible for replacement to tenants.

Print This Page