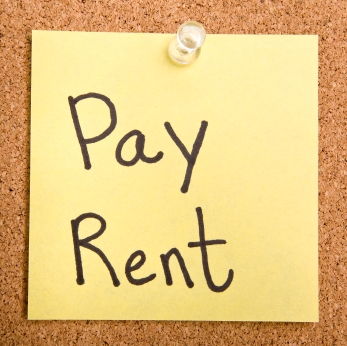 Exciting News! You can now pay your rent online! Choose to pay by E-Check or Credit Card anytime, anywhere. You can also set up automatic monthly payments. Additionally, where available, there is an Electronic Cash Payments option.

How To Get Started?
Please give us your email address by contacting the office. We will then send you an email invitation to setup and access your unique Tenant Portal.  Through your Tenant Portal, you can pay your rent and other fees as well as submit maintenance requests.
After you have activated your account, you can login here.
Why Pay Online?
It's Secure – Online payments are more secure than mailing a check!
It's Fast – Online payments post to your rent account immediately!
It's Convenient – View your charges and make payments online anytime, from anywhere!
It's Flexible – You can pay with whatever method best fits your needs!

What Are Your Payment Options?
E-Check – Enter your routing and account number to pull your rent directly from your checking or savings account.
Credit Card – Charge your rent to your credit or debit card; earn points or pay over time. There is an online payment fee affiliated with any Credit Card payments:
$17 for rent up to $900
$27 for rent between $900.01 and $1250
$37 for rent between $1250.01 and $3000 (max $3000 per transaction)
Electronic Cash Payments – Take your cash and personalized PaySlip into 7-Eleven or ACE Cash Express to pay your rent.
Contact us for your personalized PaySlip and to find the most convenient payment locations
A transaction fee of $3.99 will be applied for transactions up to $1500
Let us know if you have any questions and thank you for being a valued tenant!
Pine Forest Homes reserves the right to reject any payments made for any reason.  All rent payments must be made by 5pm on the 5th of each month in order to avoid late fees.