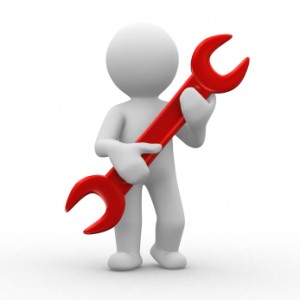 Have a maintenance issue?
Emergencies: If you have an emergency, please call the office directly. If it is after hours or we don't answer, you must follow the prompts and leave a message. Someone will get in touch with you shortly.
Non-Emergencies: The BEST way to submit non-emergency maintenance requests is through your Tenant Portal. Learn more about accessing your Tenant Portal here. Otherwise, you may call the office or use the contact form below to submit your request.

Print This Page